Summer School 2017
 ONLINE COURSES: Music Theory & History (preparing for RCM exams)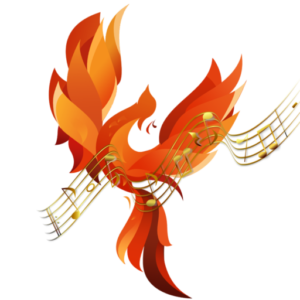 Online Registration is now open .
Review Summer School 2017 course details here and register here.
Summer is a terrific time to complete theory co-requisites. Did you know that if you are abroad during the summer you can arrange a Special Theory Center and write your theory examination almost anywhere in the world! Last summer I had students write examinations in Hong Kong, Taiwan, and Bermuda (not to mention across Canada and the United States). I hope I shall have the chance to welcome you, or welcome you back, to Music without Borders this summer.
Keep the Faith!