Pedagogy Seminar
Intermediate Harmony: The Year In Review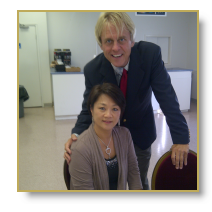 Every teacher strives to enhance the learning experience for all theory students in an enthusiastic and creative manner.
This half-day seminar for teachers will present many Intermediate Harmony topics in a new light (and many other topics of importance that reach beyond the confines of a syllabus.) It will help teachers better understand how the study  is not an end to itself, but rather, a vital stepping stone enabling their students to explore music at a higher level.
Suggested materials: Intermediate Harmony, 2014 Edition and manuscript paper.
Location: The Church 4760 Concession 7 Sunnidale, New Lowell, Ontario, L0M 1N0
Fee: $40  Payment Via PayPal at the Phoenix Conservatory website or by cheque (payable to Phoenix Conservatory).
Refreshments will be served before and during the session.