ONLINE COURSES: Music Theory & History (preparing for RCM examinations)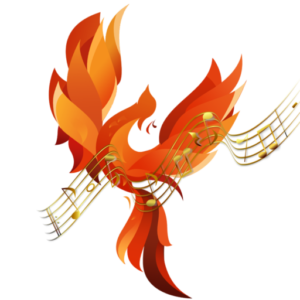 Online Registration is now open .
Review Fall 2017 and Winter-Spring 2018 course details here and register here.
Fall 2017 course registration is now open with classes commencing the week of September 18th. NOTE: an Early Registration Discount ($25) is available only until August 15th, 2017.*  Registrants who pay the full fee via PayPal by this date will receive a rebate within 24-48 hours.
I hope I shall have the chance to welcome you, or welcome you back, to Music without Borders during the 2017-2018 academic year!
Keep the Faith!