Pedagogy Seminar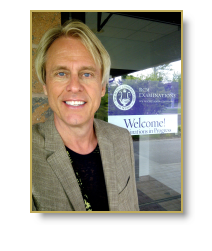 The emphasis will be on pedagogy and how teachers can be most effective. The Advanced Harmony Pedagogy course emphasizes the practicalities of teaching and includes varied topics. Sessions will be reinforced with periodic written examinations based upon topics currently being discussed and researched.
This half-day seminar for teachers will present many advanced harmony topics in a new light (and many other topics of importance that reach beyond the confines of a syllabus.). Suggestions  and strategies will be given during the class to assist the student in understanding questions and using appropriate wording in writing the answers.
Suggested materials: Advanced Harmony, 2014 Edition and manuscript paper.
Location: The Church 4760 Concession 7 Sunnidale, New Lowell, Ontario, L0M 1N0
Fee: $40  Payment Via PayPal at the Phoenix Conservatory website or by cheque (payable to Phoenix Conservatory).
Refreshments will be served before and during the session.